Tactical World Supply
One of GFD's favorite clients, Tactical World Supply, requested a customized Magento-based ecommerce website with the power to grow their revenues. And that's exactly what they got. Tactical World Supply is a Thousand Oaks, CA based retail company specializing in, you guessed it, tactical gear for military personnel, peace officers, and civilians alike. Their responsive Magento site now services and expands their customer base 24/7 365.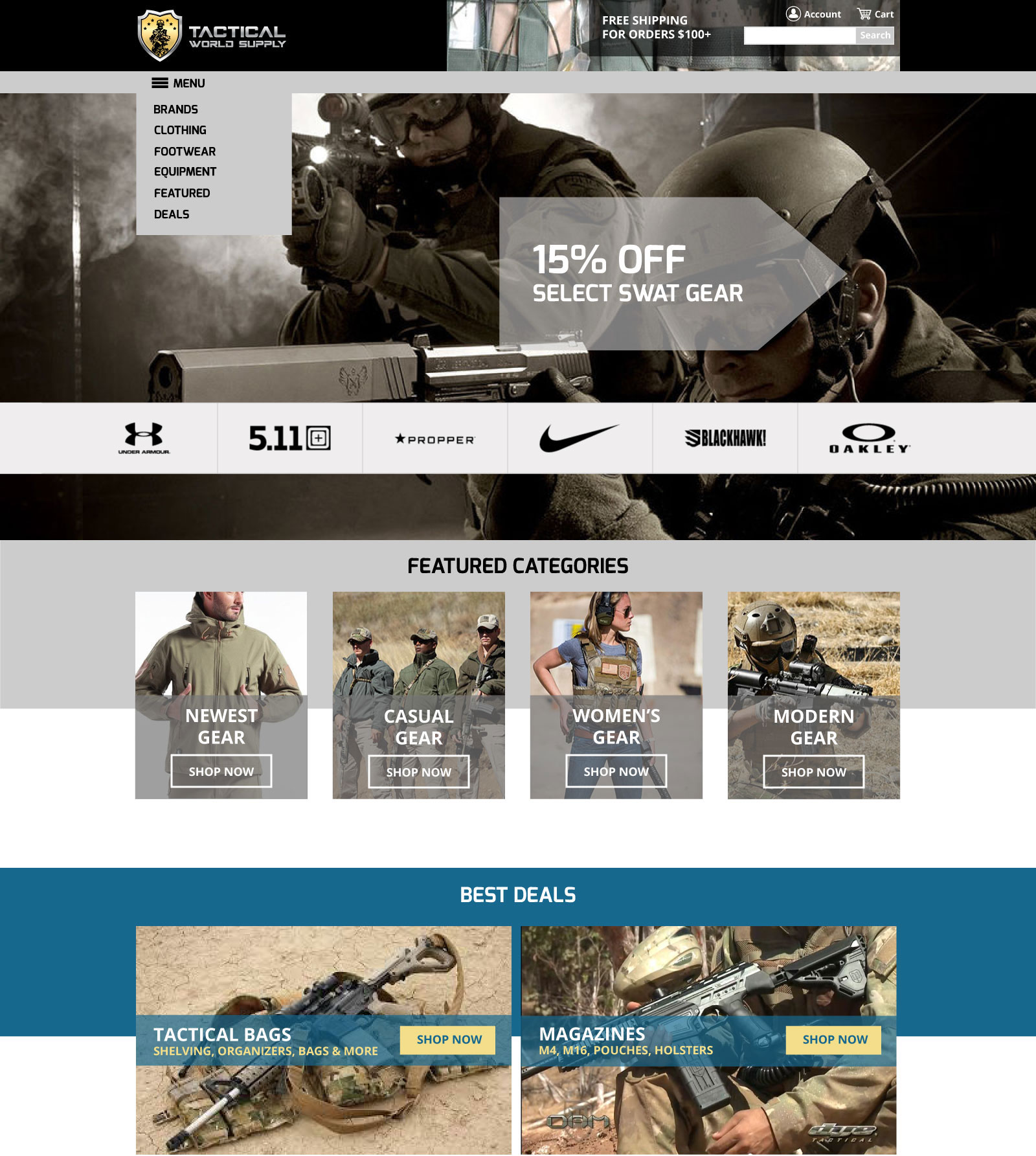 Citiscape
Citiscape is an international commercial real-estate and development firm with headquarters in Houston, TX. They needed a website, and they needed it fast. Design and development flew by and now they have a website with all of their business info in one spot. The site features all of their previous projects as well as a client portal where they can exchange files and project info with their clients.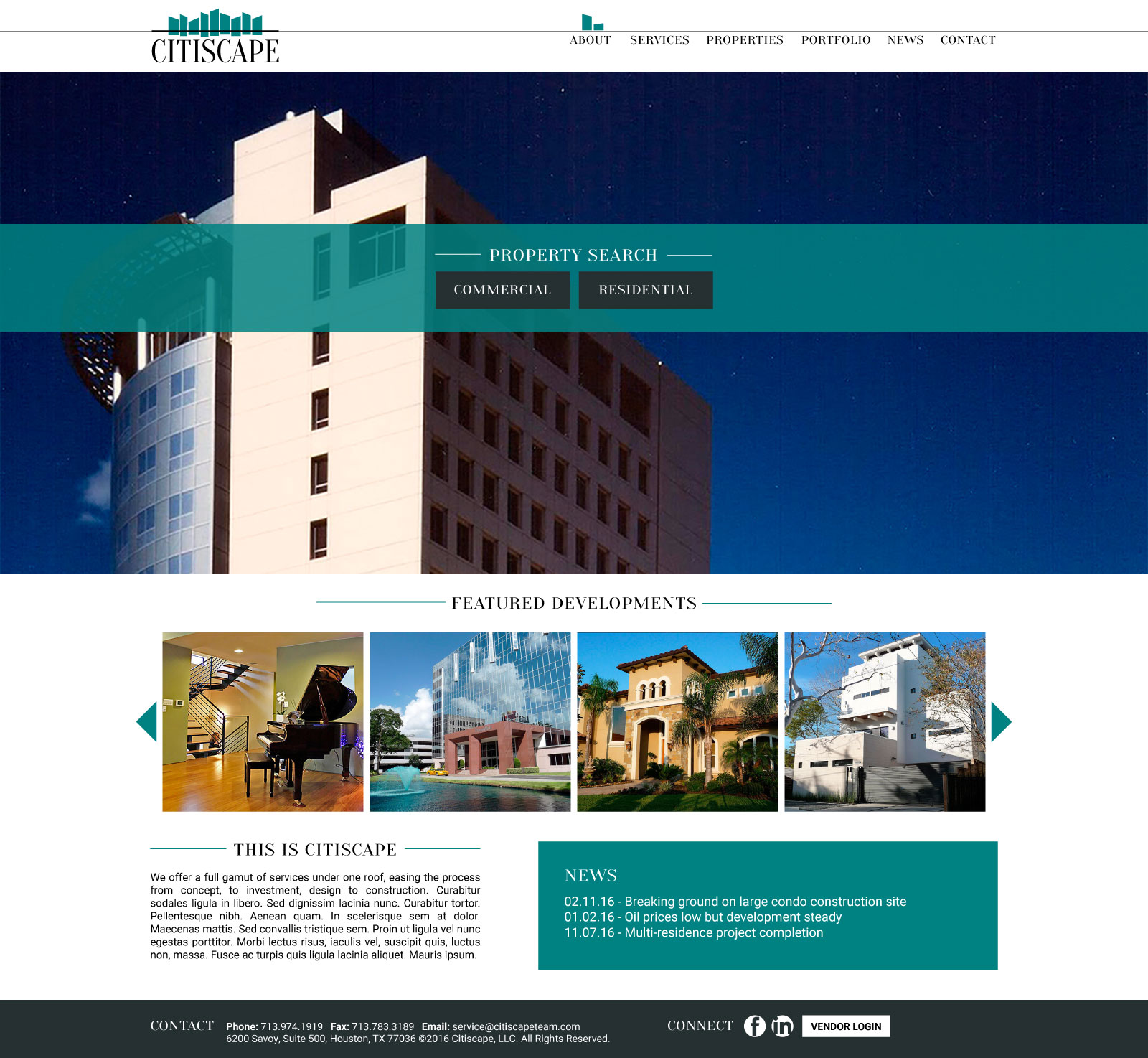 Surface Solutions
Surface Solutions is out to conquer calcium deposits on pools and many other types of home and business exteriors with a unique technology called bead blasting. It's environmentally friendly, kid and pet friendly, and much more cost effective than the harsh chemicals that are normally used. GFD built them a custom responsive WordPress website with plenty of info and a contact form to grow their business, gain new leads, and service clientele across the U.S.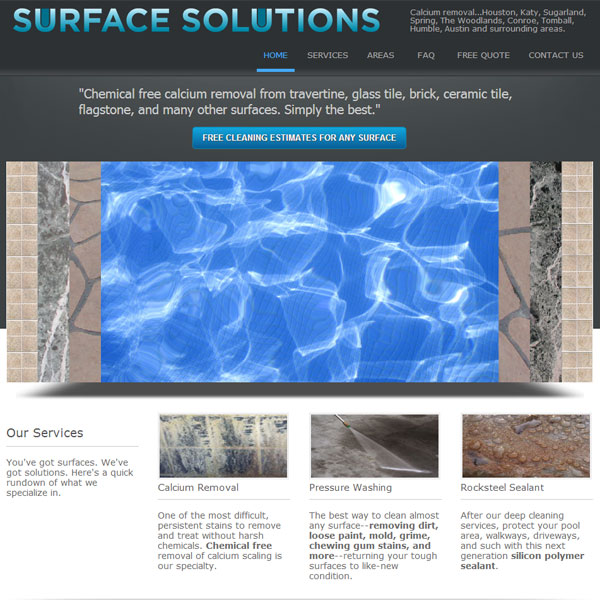 The Brew Bros
A good group of beer loving guys required a spot online to rant, rave, and critique their beer experiences as they traveled all over the world. Grey Fox was happy to oblige. The site featured hundreds of articles and reviews, a brewery hopping calendar, and an online merch store to support their pursuit of delicious craft brew.